May 1st holiday (The labor's day) is the first holiday after coronavirus. With the relaxation of the epidemic control policy, people began to seek short trips within thelocal region.
The Palace Museum was reopened on May 1st, but people have to reserve tickets by using ID card online. And only 5,000 tickets are offered daily due to anti-epidemic measures. Visitors are required to receive a temperature measurement before enter the Forbidden City. At present, the tickets during holiday have been sold out already, and all the ticket for first day was sold out in quick 95 minutes.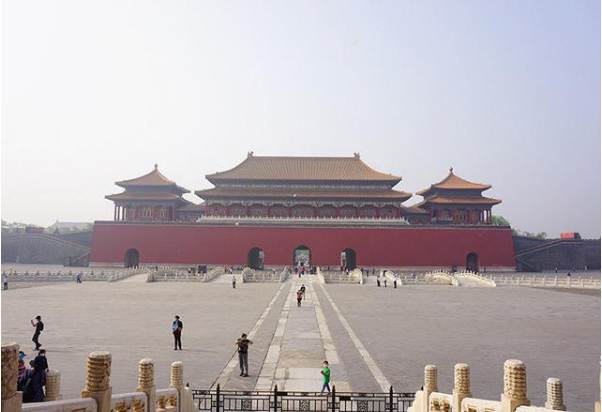 The local China tours are also popular during the holiday, and the tourist traffic rose sharply from 2nd May, with 30 million domestic visitors and about 12.86 billion Yuan in tourism revenue.
At present, 8,498 national A-class tourist attractions are reopened, about 70% of the total.